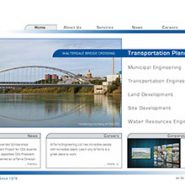 Our focus is on small to medium-sized businesses who recognize the importance of an online presence.
We can design and develop a complete website starting from just a logo or adapt a current design to be more appropriate for your specific needs.
We can lay the groundwork for self-maintained sites using a CMS (Content Management System) or you can leave the updates to us.